I was diagnosed with breast cancer in my 40s. I was shocked. It came "out of the blue." I felt much too young (in fact 1 in 70 women are diagnosed with breast cancer in their 40s) and had no family history (most women with breast cancer have no family history). My husband, 8-year-old son, and other family and friends saw me through my surgery and chemotherapy.
The best hair day I ever had was the morning I walked into the AWHONN office with my newly grown out, close-cropped hair. It felt luxurious to me after losing my hair to chemo even if it was less than an inch long.
A breast cancer diagnosis is scary. Treatment is intense and nerve-wracking. To me, the hardest part was when treatment was over. Even when breast cancer is found early, as mine was, there's a chance it can come back. I've been blessed to be healthy for 13 years.
---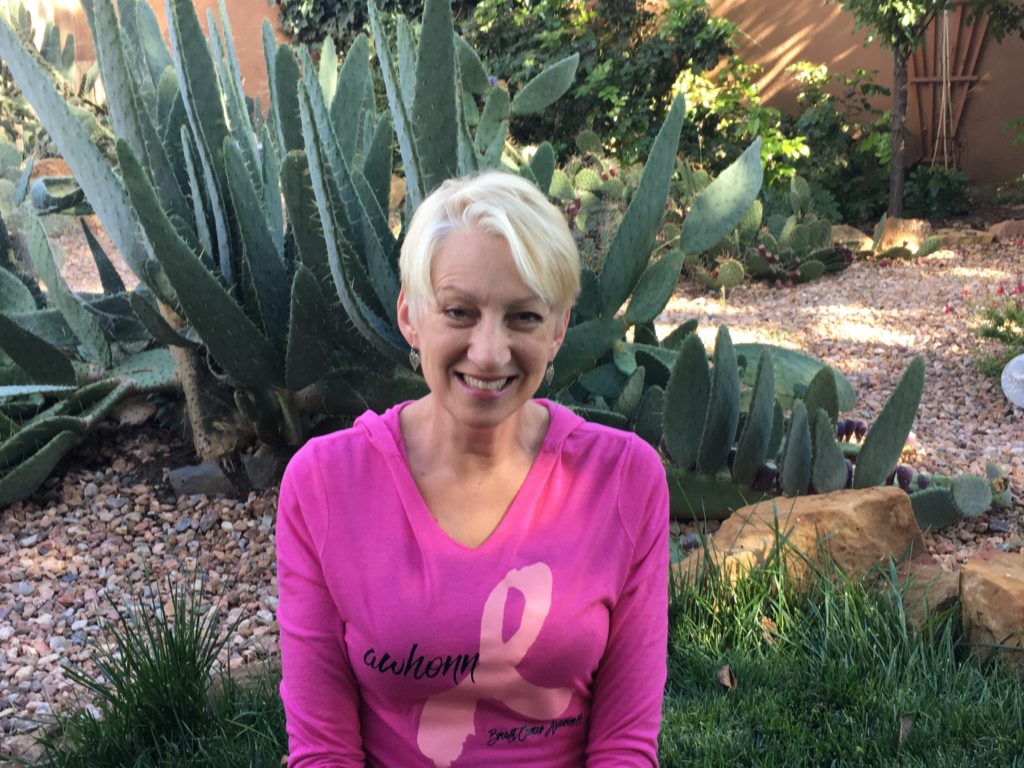 Catherine "Cathy" RUHL, DNP, CNM, is the Director of Patient Education and Outreach at AWHONN.